Jonathan de Vera Exiomo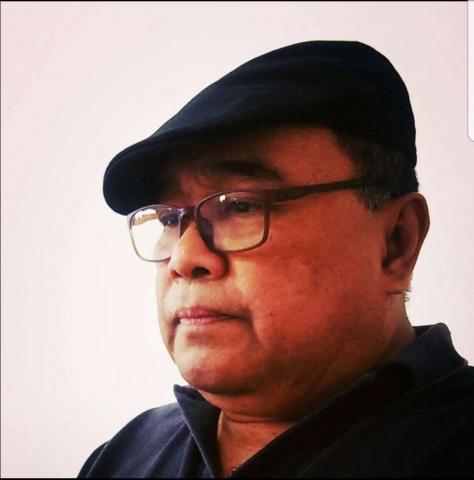 Earned degrees
Bachelor of Ministerial Studies, Ebenezer Bible College, 1978.
Master of Divinity in Biblical Languages and Literature, 1985 Asian Theological Seminary.
Master of Theology in New Testament, 1988 Trinity Evangelical Divinity School, Il., USA.
MA in Religious Studies, Maryhill School of Theology (course done except thesis, 1999).
Doctor of Theology in Philosophy of Religion with concentration on Philosophical Hermeneutics (2002), Asia Baptist Graduate Theological Seminary, Baguio City.
Ph.D. in Applied Theology at Alliance Graduate School, Quezon City, Philippines with concentration on the phenomenon of existence in understanding and the nature of written text (Critical Hermeneutics, 2015).
AB English @ North Western University, Dagupan City, 2013.
Position:
Professor of Philosophical Hermeneutics and Theology
Coordinator of the DMin program
Book written: Paul Ricoeur's Theory of Text and Interpretation (2008)
Forthcoming: Existence and Understanding the Written Text (2019)
Paper presentation at ICHE during Plenary Session in Singapore and Cambodia (n.d.)